這2天分別除了探訪大潭的初中和高中,也有淺水灣的小學。 香港國際學校是一所非凡的學校,也是為數不多的在香港提供更受青睞的先修課程的學校之一。
令人驚嘆的設施,精神和教學環境,為學生提供了獲得學術卓越的理想場所,並激勵他們成為全球公民和終身學習者。最近在小學校園完成的翻新工作進一步證明了HKIS的承諾,即為學生提供最先進和最優秀的學習體驗。
相片提供 - 小學部 Day 2 - 非常感謝香港國際學校 Hong Kong International School 的招生人員。我們剛剛和一些家長和學生一起完成了2天的學校巡禮。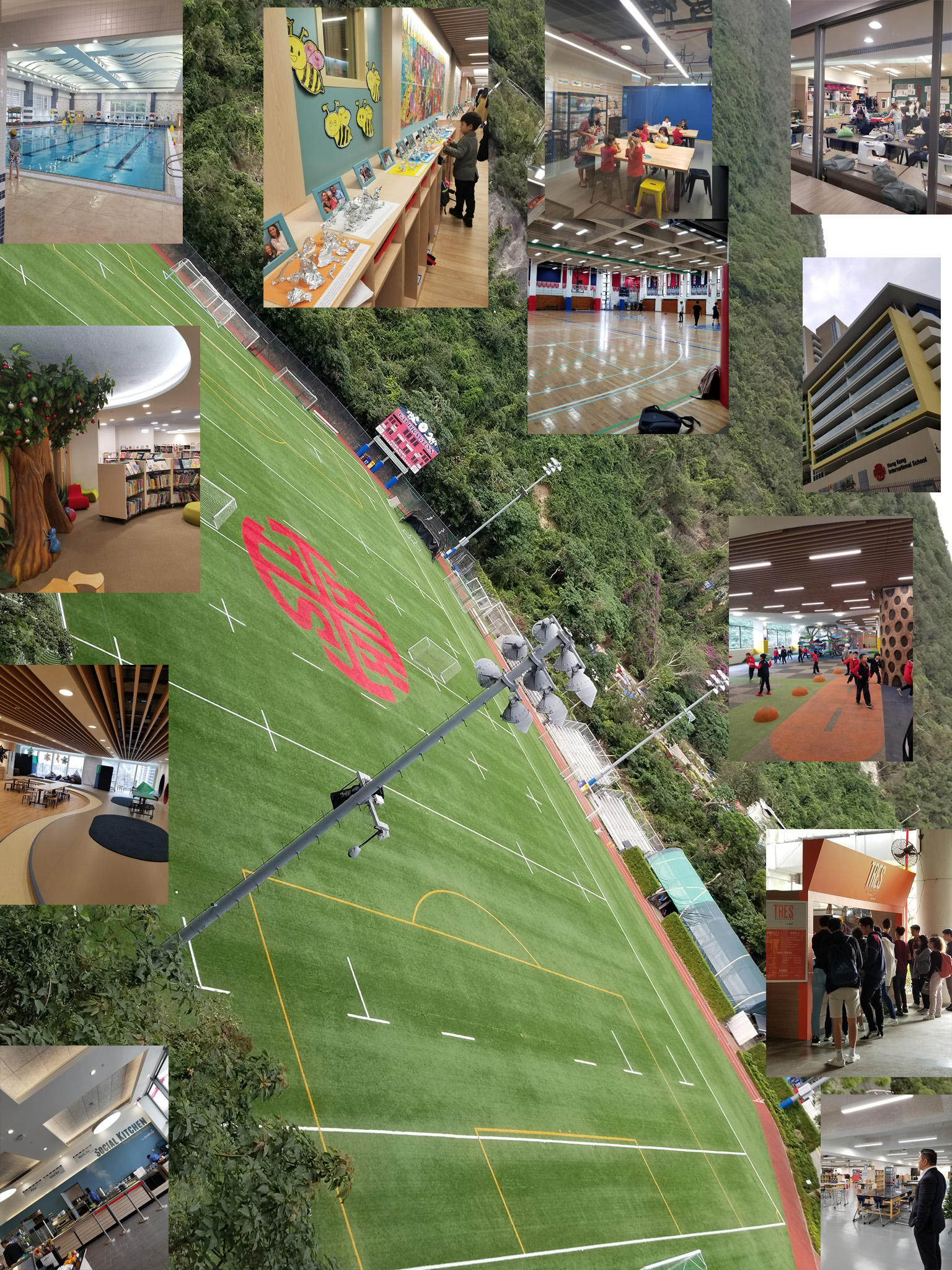 These two days I was at their Middle and High School in Tai Tam and Lower/Upper Primary School in Repulse Bay.
Hong Kong International School is a remarkable school and one of the few that offers the more highly favoured, Advanced Placement curricula in Hong Kong.
The amazing facilities, ethos and teaching environment, give students the perfect place to attain academic excellence as well as inspiring them to become global citizens and lifelong learners. The recent refurbishments completed last year at the primary school campus, are further testament to the commitment that HKIS has, in providing their students with the most advanced and outstanding learning experience.
A big thanks to Admission staffs from Hong Kong International School. I have just completed 2 days of school tours, with some parents and students.