我们访问Kellett九龙湾校园,给我们留下了一个深刻的印象,它除了是香港优秀的英国学校,目前是其一能提供4至18岁的英式学校。
与许多学校不同,Kellett拥有独特的"委员会"是由家長主導的。这意味着学校的理念和精神将所有孩子放在首位,他们的教育和福祉是每项决定的核心。正是出于这个原因,为什么Kellett提供广泛的各种课外活动的课程,所有员工都致力于确保每个学生充分发挥其潜力。
在宽敞的校园漫步中,一个巧妙的设计立即令人贊歎,它的创新设计,多用途的空间,沐浴在充足的自然光线中。
我们对學校的"寧靜"甚為欣賞,因为在我们看到的每个教室里,每个学生都充分参与并全神贯注于课程講解。
Kellet 每年都有出色的学术成绩,孩子们可以前往世界上一些顶尖大学,Kellett的成功和环境显然灌输给每个孩子,"热爱学习,热爱生活"。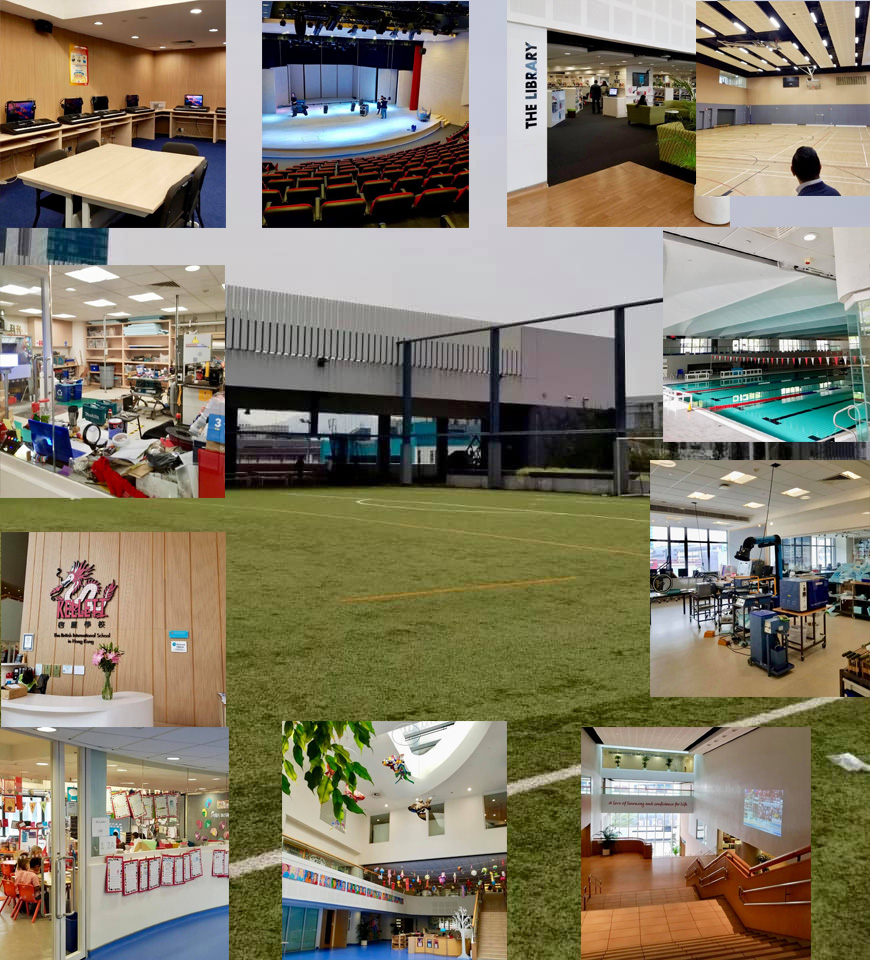 Our visit to the Kellett School Kowloon Bay campus, left us with the clear impression that this is an outstanding British School in Hong Kong which offers a full through-train from 4 to 18 years of age.
Unlike many schools, Kellett has a unique 'Parent-led Board'. This means that the school philosophy and ethos places all children first and their education and well-being is at the heart of every decision made. It is for this reason why Kellett offers a broad curriculum, an unparalleled variety of extra-curricular activities and that all staff are dedicated in ensuring that every student achieves their full potential.
Walking around the sprawling campus, one is immediately taken back by the clever design, attention to creating innovative, multi-use and beautiful spaces, bathed in an abundance of natural light. We were taken aback by the lack of "noise" because in every classroom we saw, every student was fully engaged and engrossed in their lessons.
With outstanding academic results every year and children moving on to some of the top universities in the world, the success and environment at Kellett, clearly instil in every child, 'a love of learning and confidence for life'.